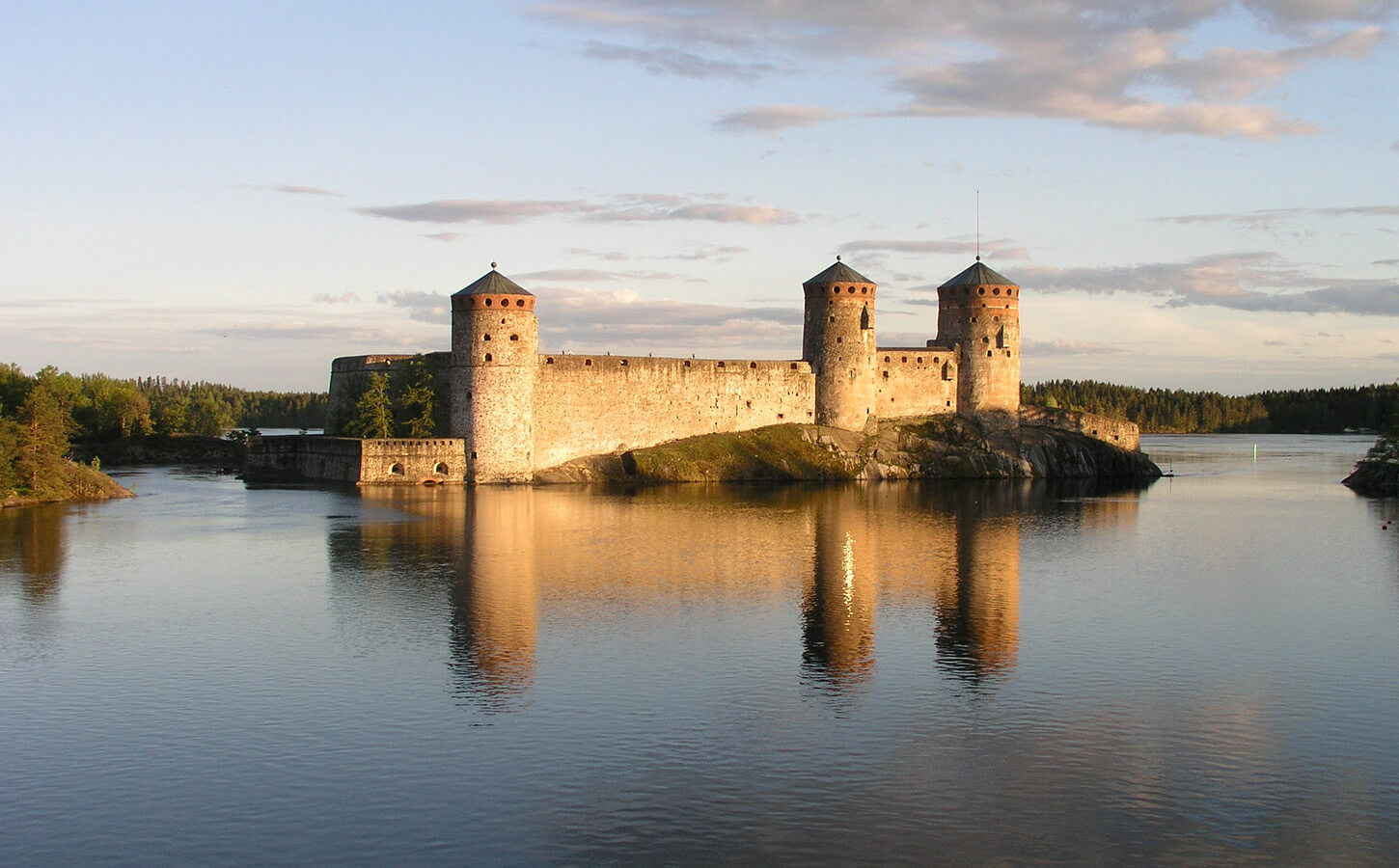 How to spend a weekend in the city of Savonlinna?
Rest in Finnish Savonlinna is ideal for admirers of history, ancient and medieval culture, because there are a lot of unusual survived monuments of architecture. In addition, this city is located near the amazing natural sites that amaze with its beauty (for example, Kolovesi National Park and Linnansaari National Park, which are in the center of a cluster of picturesque lakes). For a tourist promenade ideally suited:
stone fortress Olavinlinna;
museum of Finnish lake fishing;
Doll Museum Suruton;
exhibitions in the historical ships of Mikko, Salam and Savonlinna;
Water Park Kesämaa.
Hotels in Savonlinna in Finland: accommodation rates
All hotels in the city are far from each other, but the choice is wide enough: vacationers will be able to stay in a four- or five-star hotel as well as in:
private cottages on the shore of the lake;
budget hostels;
family hotels with cozy rooms.
The average price of a double room is about $ 100, but you can find options at around $ 80 per day. In Savonlinna there are not many resort facilities for accommodation, as travelers would like, so we recommend you to book in advance.
Tags: Finland