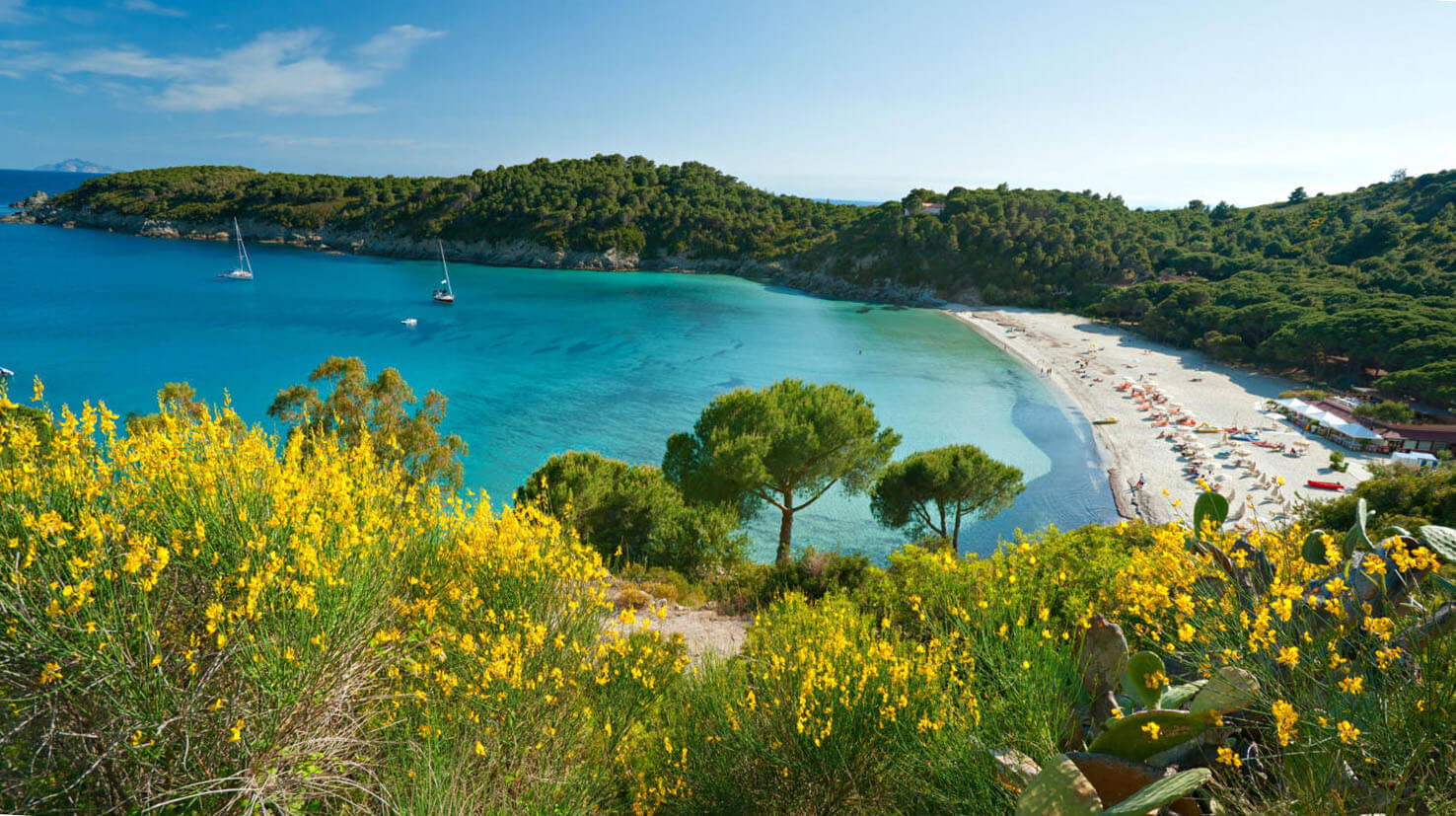 3 reasons to spend a vacation in Viareggio
Viareggio is one of the most popular resorts of Tuscany, which attracts not only thousands of foreign tourists, but also the Italians themselves. There are everything needed for an ideal holiday:
Great infrastructure. There are a lot of cozy restaurants, cafes and bars, shopping centers and boutiques in this resort town.
A variety of attractions. Despite the fact that most of the historical monuments were destroyed during the Second World War, in Viareggio there are still a lot of interesting places (Torre Matilde, Pineta di Ponente, Villa Bourbon, etc.).
Famous in the whole world carnival, during which parody dolls of famous personalities are used.
How much does it cost?

Almost all the hotels are located along the promenade near the picturesque Ligurian Sea. Accommodation in these hotels is not cheap. In summer the usual double room in a modest two-star hotel will cost you $100 per day (minimum). More expensive rooms will cost from 150 to 200 dollars or more. Please note that in winter, many Viareggio hotels in Italy reduce the cost of accommodation by almost 50%.
Tags: Italy