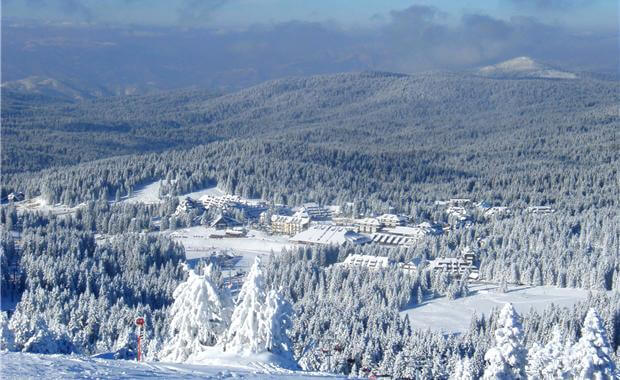 Vacation in Kopaonik: what to do here?
Kopaonik is the largest mountain range in Serbia and, at the same time, a ski resort that is popular not only in winter, but also in the warm season. The season begins in late November and can last until mid-May: while snow covers the mountain with a thick layer of ice and snow, tourists do skiing and snowboarding, take part in friendly competitions. In the evening they walk to local restaurants and clubs. With the arrival of summer days, this tourist center attracts with its unusual sports programs (paragliding and mountaineering), health activities and all kinds of excursions to:
medieval monasteries of Serbia;
the river Ibar with the opportunity to try yourself in extreme rafting;
Grape plantations and wineries.
Cost of living

Hotels in Kopaonik in Serbia provide a wide range of rooms of different levels of comfort at a price ranging from $30 to $200 per night. In summer, some hotels reduce the cost of accommodation by almost 25%, so a budget tourist can spend the night in a modest guest house for only $15-20.
Tags: Serbia