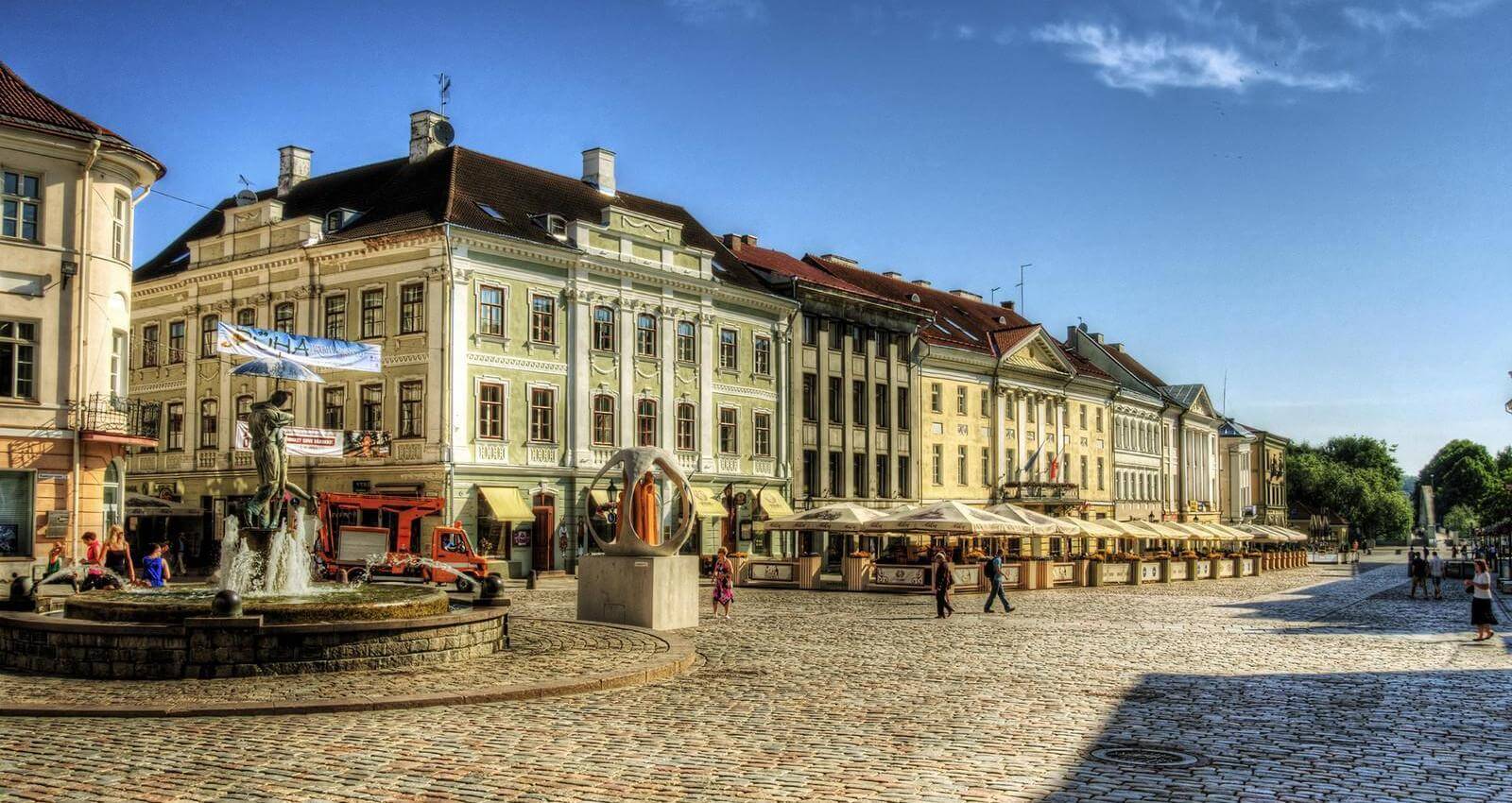 3 reasons to go to Tartu
Tartu is one of the oldest and largest cities in the Baltic States and the real intellectual center of Estonia. This is a place that attracts crowds of tourists from all over the world, because:
There are more than 20 different thematic museums, a lot of architectural ensembles, churches, churches and theaters.
The atmosphere of the city is filled with mysticism and mystery: perhaps you will be lucky enough to meet the famous "Tartu ghost".
There are many unusual events that will not make locals and tourists to be bored: street festivals, spectacular theatrical performances and concerts are held here throughout the year.
Approximate prices in Tartu hotels
A trip to Tartu is a great idea for a weekend, which is suitable for both a romantic couple and a noisy group of friends. The cost of living in local hotels starts from $30: to accommodate in a three-star hotel, you have to spend at least $50 per day, but if you want to stay in the luxurious apartments with four or more stars, one night will cost you about $100.
Tags: Estonia