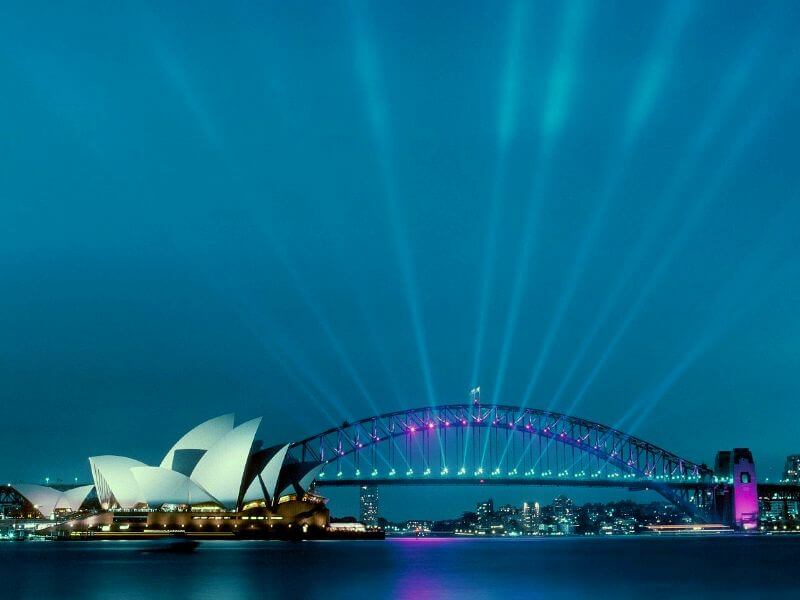 Rest on the edge of the world: we go to Sydney
Sydney is the largest Australian city, which unites the pathos of modern skyscrapers and the beauty of old Mediterranean buildings, a business center and a wonderful resort for all fans of exotic. In addition, there are a lot of world-famous attractions here, attracting thousands of foreign tourists:
Sydney Opera House, a sallow building that has become a real symbol of Australia;
Sydney Harbour Bridge with its unbelievable sizes;
Mary's Cathedral and others.
Hotels in Sydney in Australia: how much does it cost?

The cost of living in Sydney varies from $50 to $500 per day, depending on:
location of the hotel;
level of comfort of rooms;
season (in summer prices are reduced by 10-15%).
Tags: Australia