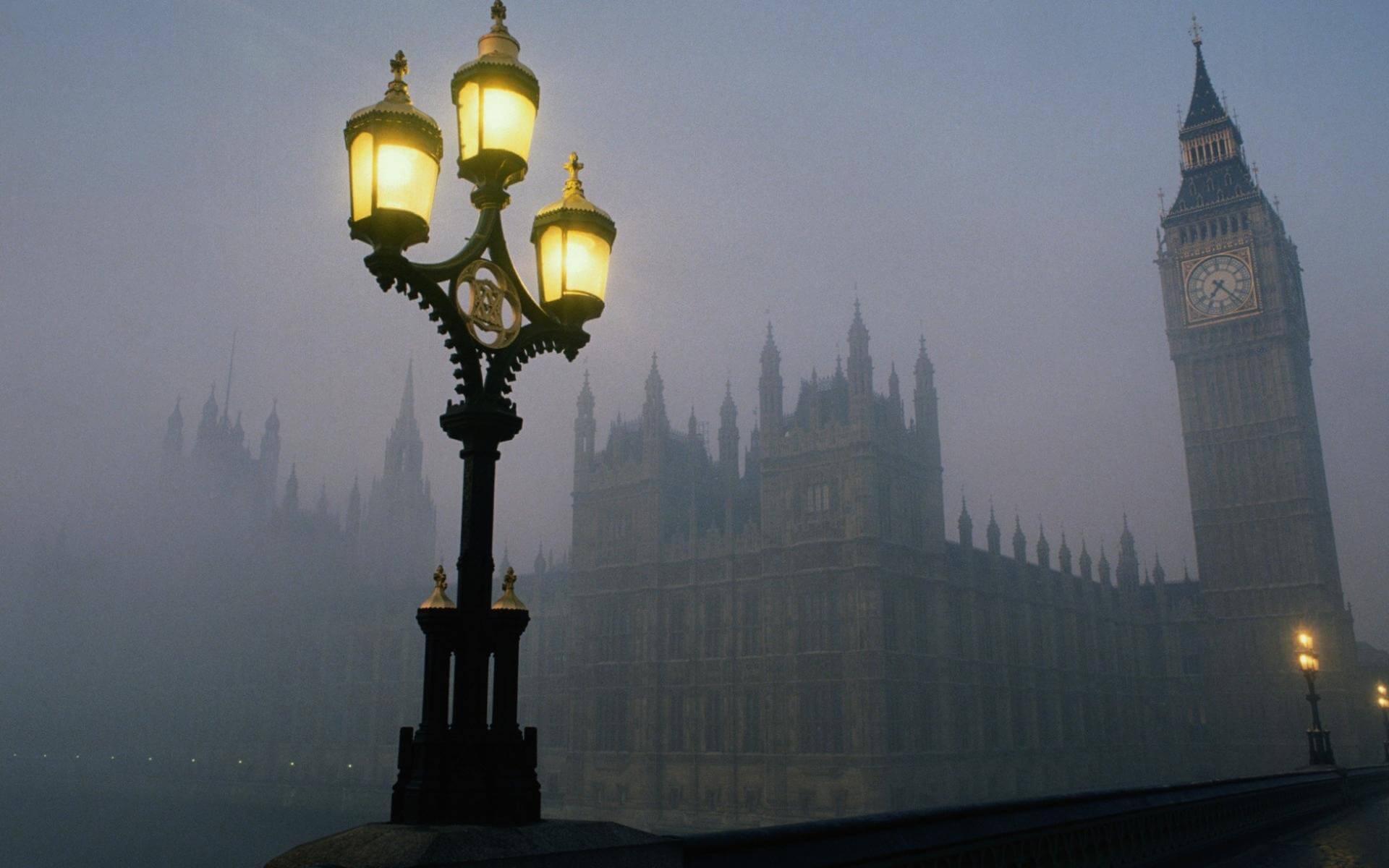 5 tips for those who came to London for the first time
Whichever time of year you arrive, never be guided by what the residents of London are wearing. Do not be lazy to check the weather forecast in the Internet; otherwise you will regret that you did not take an umbrella, a pair of gloves or a hat with you.
Even if English is your native language, this does not mean that you will simply communicate with the locals. Quite often tourists are much easier to ask the road or time, speaking with Hindus, Poles or Koreans, not indigenous Londoners.
At rush hour, it is better to refuse travelling by subway and take a bus or rent a bicycle in order to visit all London sights.
To save on food, buy products in the retail chain Tesco, which are located throughout London.
If you are going to visit all the famous sights of London, then you should buy a tourist card London-Pass and visit many paid places for free. This card has its validity period (1, 3 or 5 days). In this case, the action of the card is counted not from the moment of purchase, but from the moment of activation. Thus, it pays for itself only if you will visit a minimum of three places of interest in London in one day at a rapid pace, otherwise there is no point in buying it.
Tags: England