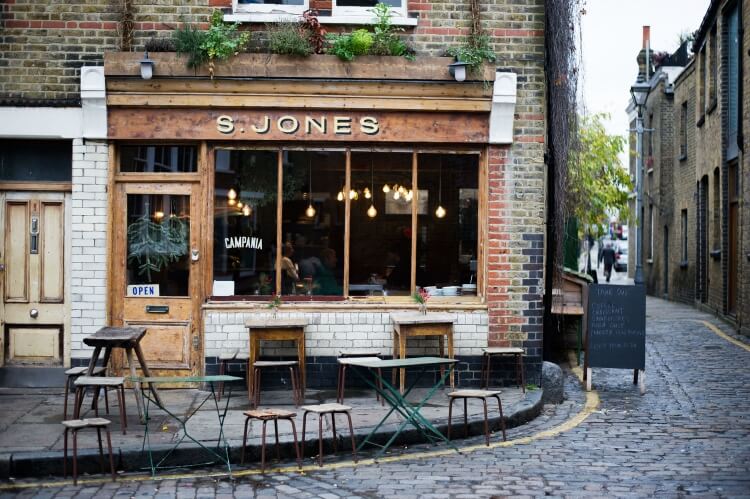 Where to go in central London: 5 unusual restaurants that really require your attention
When the plan for visiting the main sights of the city is completed, you should definitely pamper yourself with a sit-in at one of the local restaurants. Here we will tell you where to go out in London right after sightseeing.
Fifteen
Jamie Oliver, one of the most famous British chefs and TV host, so it would be unfair to deny yourself a visit to such famous place in London as restaurant Fifteen, in which he not only works as a chef, but also as a true teacher for beginner chefs. The menu is so widely and so often replenished that you can always find here something unusual what you could eat.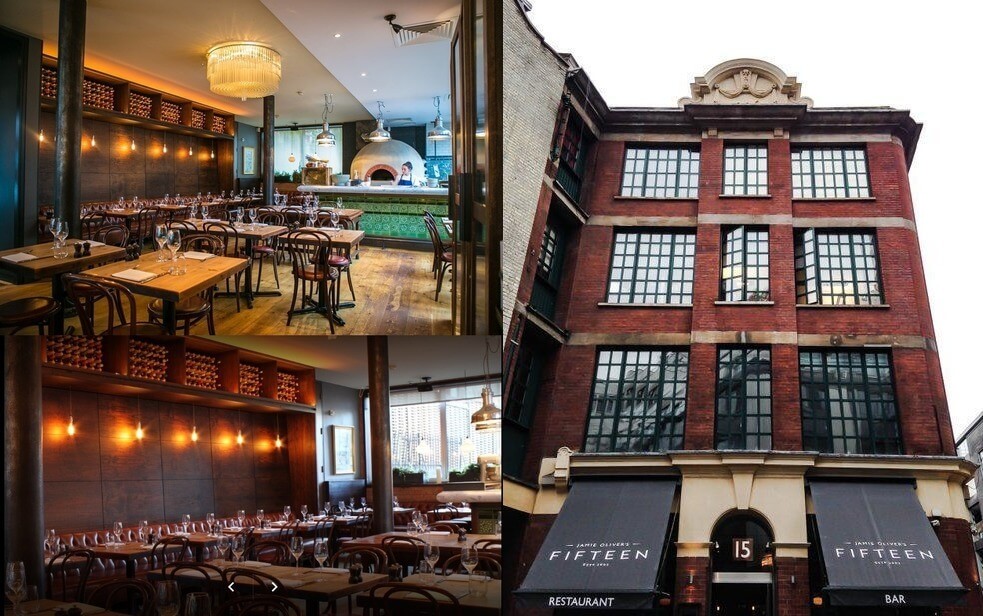 Zetter Townhouse Lounge Bar
Do you want privacy and to hide from the whole world? Is the weather not suitable for walks? Do you want to keep warm? Come here. Relaxing atmosphere, lots of cocktails and a cozy interior are just what you need! Here you can also try traditional Afternoon Tea with thinly sliced sandwiches or hearty pasties.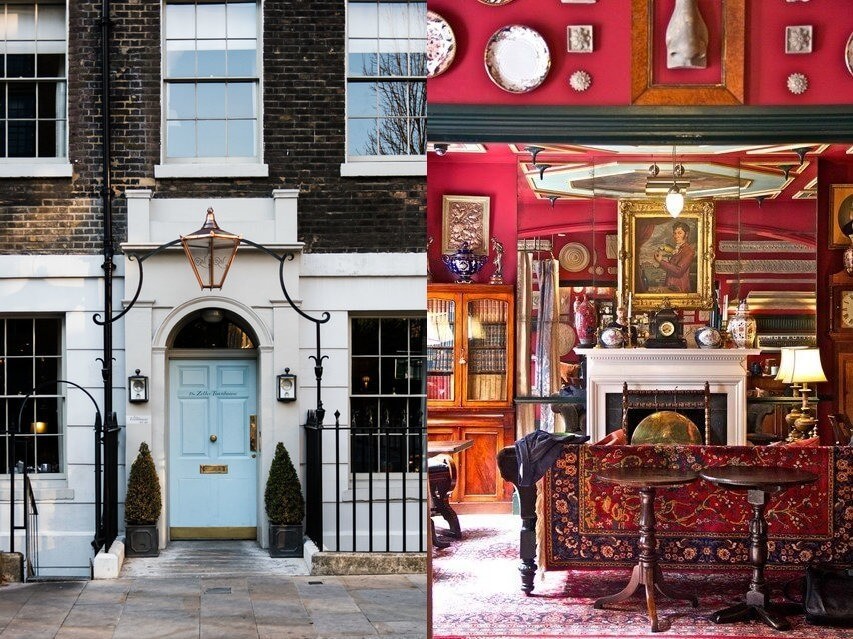 La Poule au Pot
This restaurant is named as the most romantic place in London. It is located in the famous area of Belgravia. Stylish old-timey interiors, brick walls and antique furniture allow you to feel yourself as in an old cottage of Victorian England.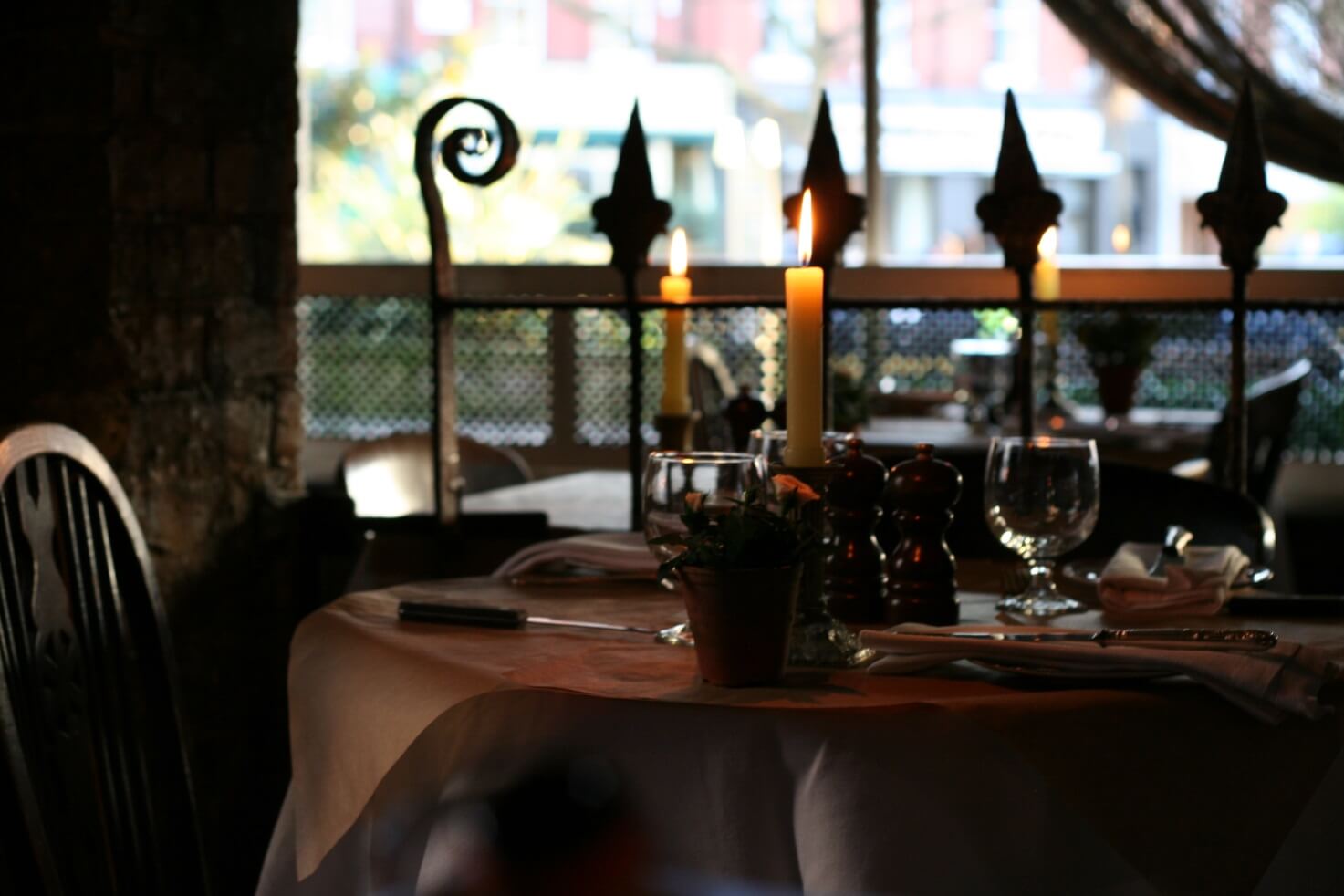 Pollen Street Social
One of the best places in London to try classic English cuisine, for example, roast partridge or roast duck. Also here you will be served a real English breakfast.

Icebar
If you want something unusual, go to the Ice Bar. The bar is entirely made up of ice. And although for today such establishments can be found in different parts of the world, this is the only ice bar that works a whole year. At the entrance you will be given warm cloaks and gloves.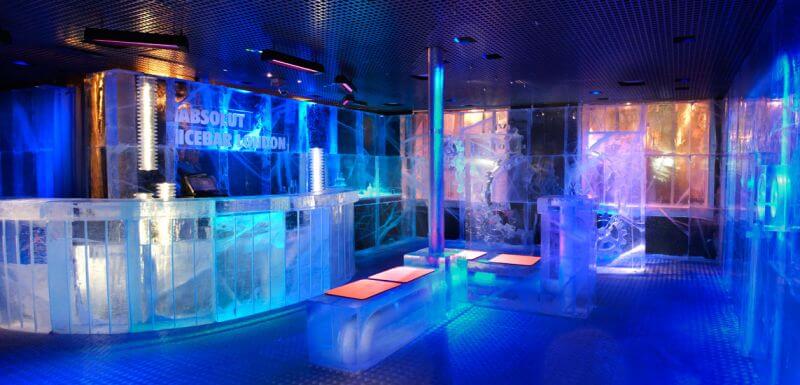 The temperature inside is -5°C.
Tags: England