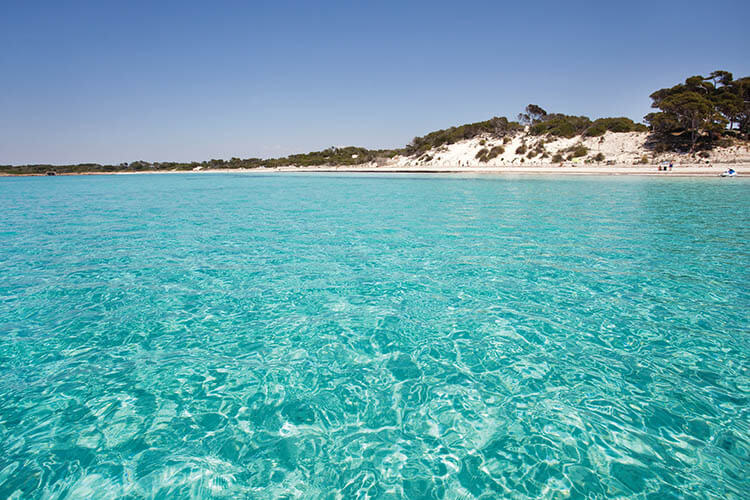 The best beaches of Mallorca
Mallorca is considered the largest island among the Balearic Islands, but in fact it is not such a big one. If you go by car, you easily cross it from one end to the other in about an hour and a half. Over the weekend, you can easily travel around almost all the beaches, so do not stop at one place, and you probably will find your own paradise.
Southern part of the island: what to see in Mallorca?
In the south, there is practically nothing to do. There is almost no parking, as well as attractions or places of interest. However, two places still deserve attention:
Calo des Moro. This is a place with a wonderful view of the bay and the sea. There is no big beach there, but there is a small approach to the water with a small beach, although through a couple of meters in the water you will notice solid stones. Vacationers spread their towels right on the rocks.
There is also a special kind of amateurs that are located higher on the rocks, where the depth of the sea below is big enough and just jump down. There are no parking spaces, but you can leave the car along the road (only where the roadside is not painted yellow, and carefully watch the "Privado" inscriptions – from there you can be evacuated).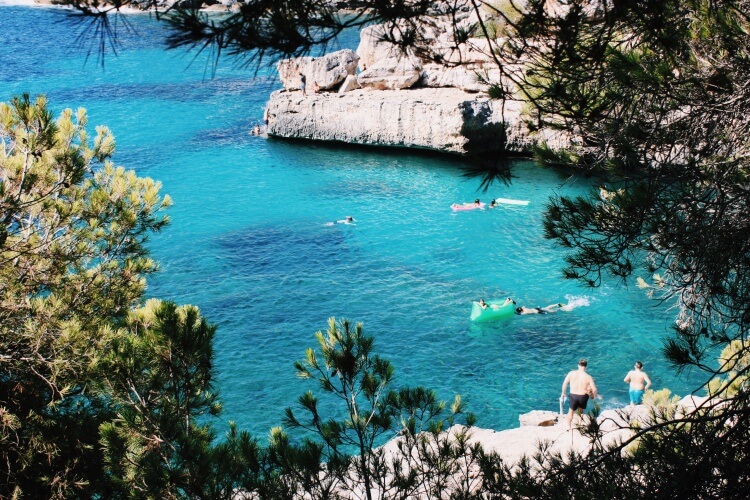 Playa s'Amarador. It is a very beautiful beach with unforgettable white sand, which is in the park of Mondrago. We advise everyone to go there at least once, but you need to go in the morning: the beach is very popular, especially among local residents.
What is remarkable about the north of the island: where to go to Mallorca?
Port Pollenca is a very clean, beautiful small town that is right at the foot of the mountains. Going down from the mountains, you find yourself on a wonderful beach, equipped with showers and sun loungers. This is the port where expensive yachts stand in the parking and wait for their famous and well-known owners.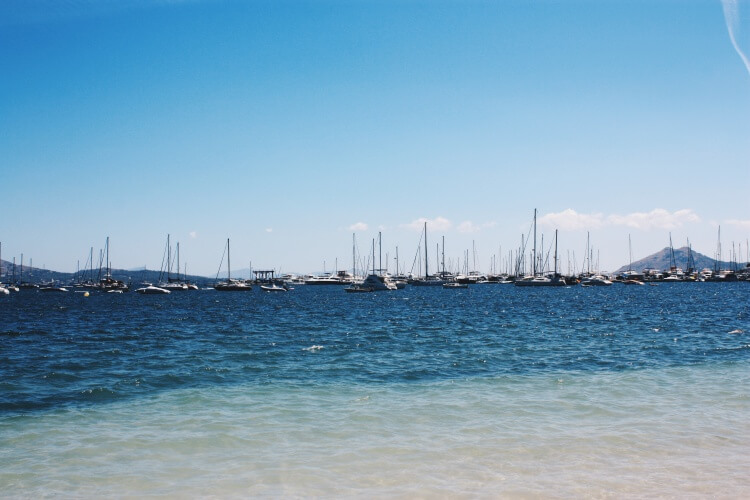 We also recommend visiting:
The Cap de Formentor lighthouse. To get to it you have to go on a steep road.
The bay of Cami de Cala Figuera. You will easily find him along the way to the lighthouse.
Any viewing platforms that you will find there.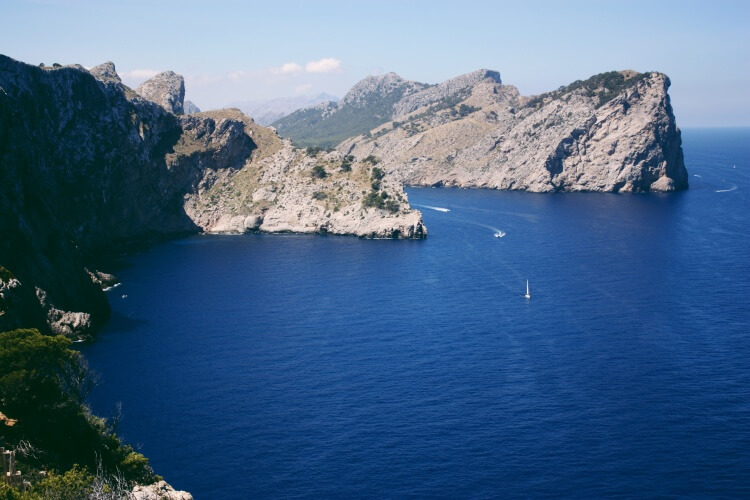 A lot of impressions and beautiful photos are guaranteed.
Tags: Spain