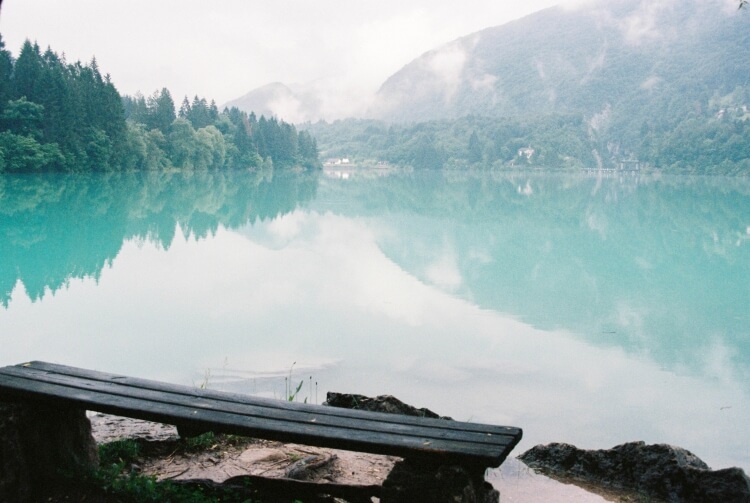 Where to go in Italy: real emerald lake Lago di Barcis in the north of country
The small mountain town of Barcis is located in the region of Friuli-Venezia Giulia in the north of Italy. It is famous for its emerald lake of incredible beauty, which reflects the Carnic Alps.
You can get there by car from Venice. The journey takes an hour and a half. A special pleasure is to walk along the lake in winter, in silence in company with wild ducks. Near the lake there is a ski resort Piancavallo.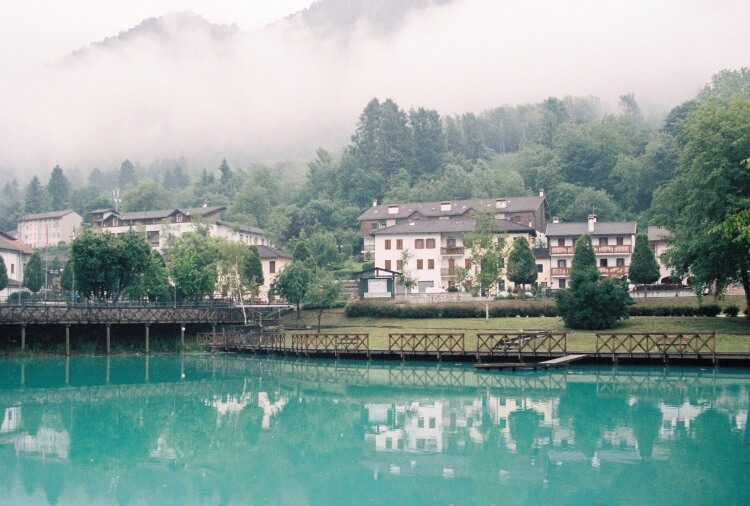 In summer there are many different entertainments for the family and friends. Around the lake you can find accessories for a barbecue in the rental, a playground for children and a pier where you can rent a catamaran. You can also arrange walking or cycling tours and look at the lake from the height of the mountains. Periodically kiosks with incredibly tasty apple crumpet appear there, try them – it's a must.
Tags: Italy