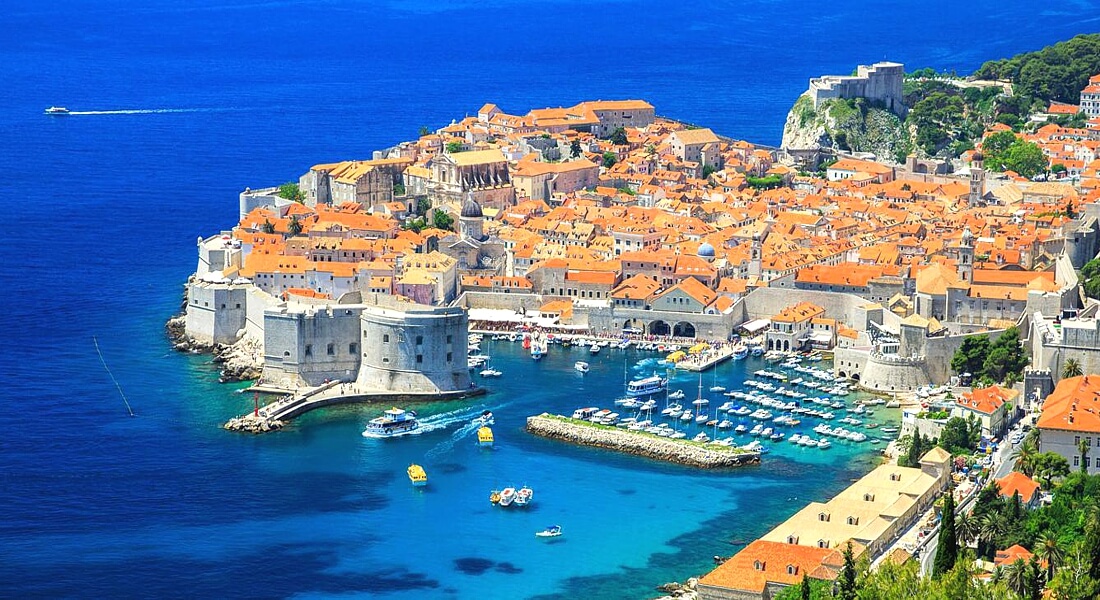 Holidays in Croatia: 5 reasons to go to Pula for a weekend
Pula is the largest city in Croatia and a true "magnet" for tourists from all over the world: impressive architecture, preserved from ancient times, stunning nature and delicious cuisine – an ideal "set" even for the most demanding travelers. In this resort area there will be entertainment for "lazy" tourists who are hungry for a relaxing holiday on the picturesque coasts of the Adriatic Sea, as well as for those who want to see historical monuments.
The main attractions of the city are:
Pula Arena;
Roman forum;
The Temple of Augustus;
The incredible Brijuni Islands;
Church of St. Nicholas and others.
Where to stay in Pula?
Prices for accommodation in local hotels in Pula range from $50 to $650 for a double room, but from October to May you can easily find budget places within the range of $25-30 per day. In this city there are quite a lot of 3 and 4-stars hotels located near the sea and the main resorts (cafes, restaurants, nightclubs, etc.), as well as several boutique hotels and villas for adherents of the "five stars" and perfect service.
Tags: Croatia