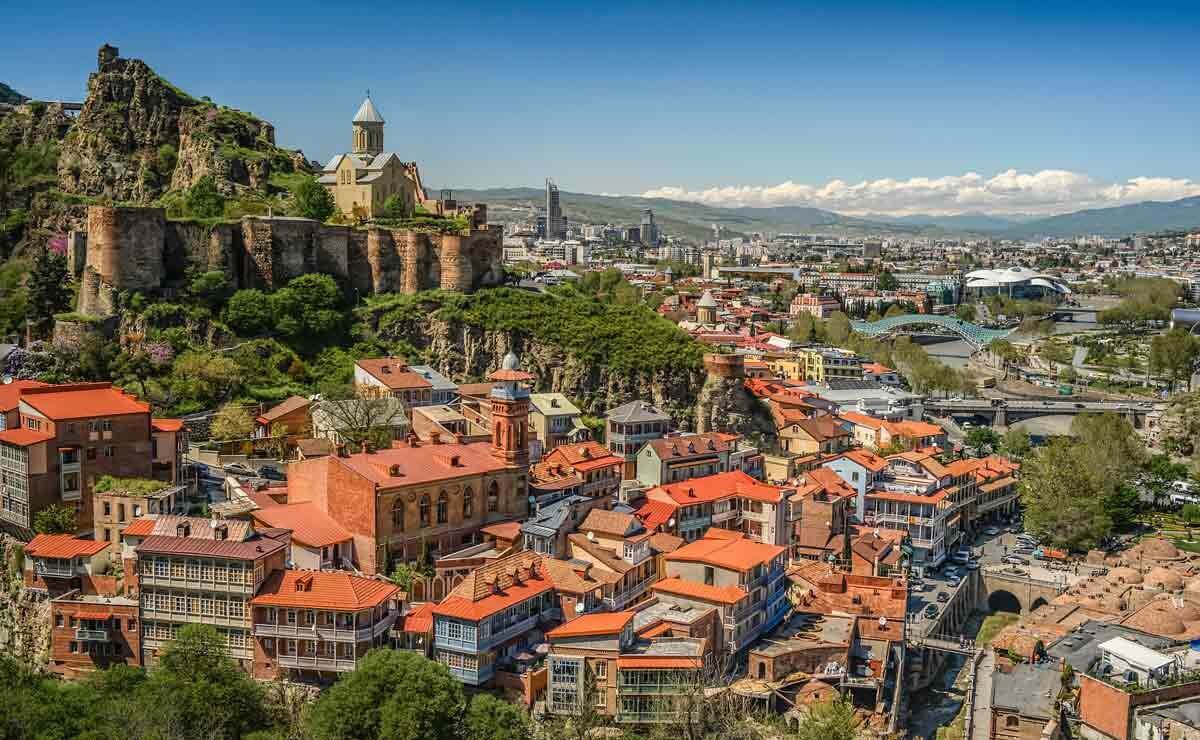 "The capital of antiquities" in Georgia: where to go to Kutaisi?
Despite the fact that Kutaisi is one of the most important industrial centers of the country, there are Georgian sights that have been preserved since the time when this city was considered the capital of the Colchis kingdom. Having arrived here, it is necessary to visit:
Bagrati Cathedral;
Sataplia Reserve, located in the mountains;
Monastery Motsameta known for its mystical past.
Organization of rest in Kutaisi
Despite the fact that prices in Kutaisi hotels keep at the same level throughout the year, this excursion direction is more popular in the summer months. At this time of year, the air warms up to a comfortable temperature, and tourists can walk around the city throughout the day. The average cost of living in a double room is 25-30 dollars per night, although it is possible to find cheaper variants: for only 7-15 dollars a guest can stay in a modest hostel or guest house.
Tags: Georgia