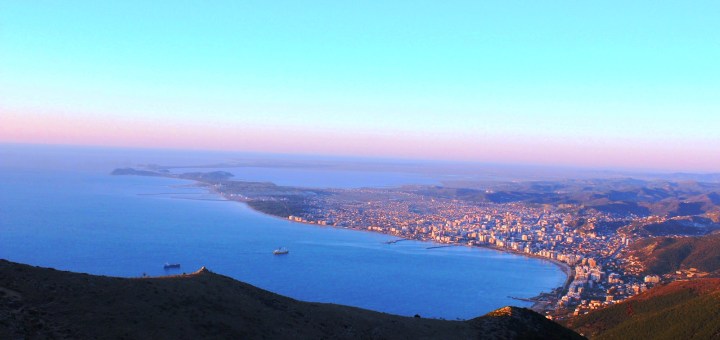 How to spend a holiday in Albania: we go to Vlora!
Those who are pretty tired of rest in Turkey, as a variety, can go to the beautiful city of Vlora, which has mild climate (ideal for beach recreation), clean sea and a lot of uncharted sights. For fans of long walks it is recommended to visit Kusum-Baba Terrace. If you are looking for great historical monuments and cultural treasures, you should visit:
Museum of Independence;
Ruins of ancient Apollonia;
Orikum amphitheater.
Right here the Adriatic meets the Ionian Sea, where the water acquires a unique color. If you want to enjoy picturesque views, go to Albanian Riviera beach.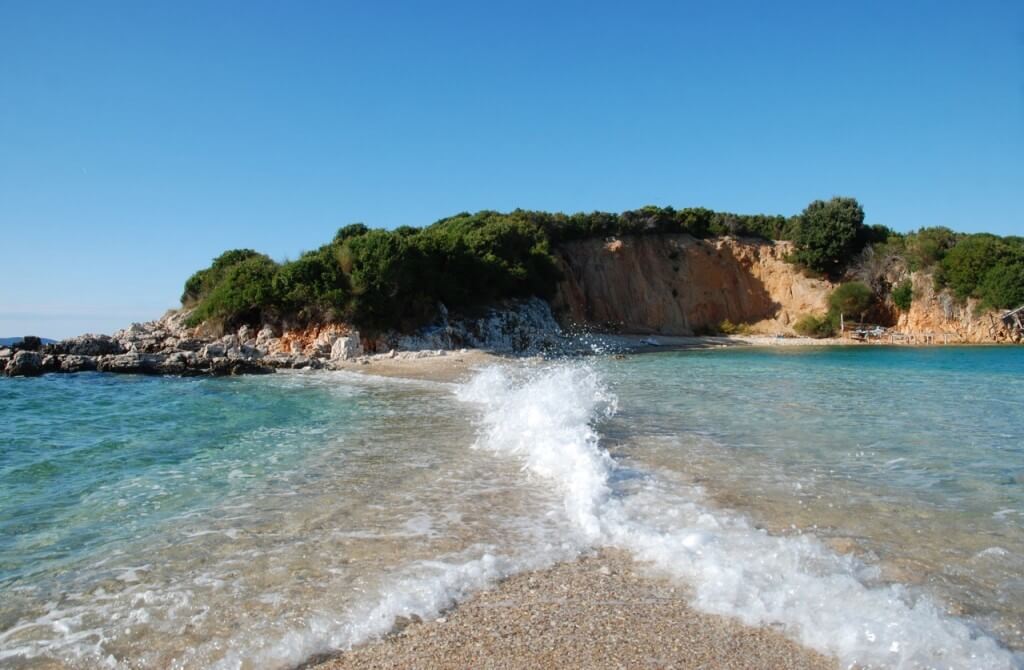 Hotels in Vlora in Albania: where to stay?
Due to the variety of different hotels here any holidaymaker will be able to find something that he would love: presentable star hotels with wonderful views of the sea and complexes of all kinds of services as well as modest hotels for those who do not plan to overpay. The average cost of living in Vlora – $50 per night, although you can easily find decent double rooms for 20-30 dollars.
Tags: Albania