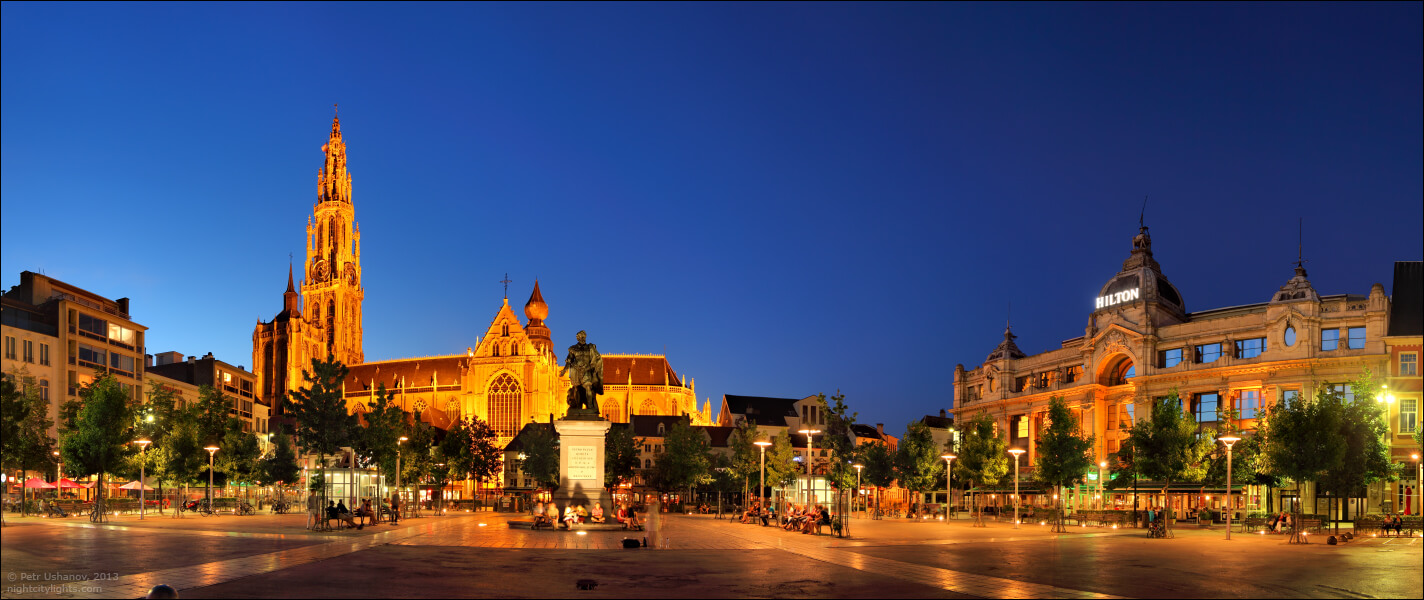 Holidays in Antwerp: the main sights of the city
Antwerp is considered to be one of the most popular tourist centers in Belgium. This is not surprising, because there are a lot of stunning historical and cultural monuments, museums and galleries. If you decide to travel to this city, you should definitely visit:
Het Steen;
Rubens House;
The Royal Museum of Fine Arts Antwerp
Academy of Fashion;
Middelheim Open Air Sculpture Museum;
South Waterfront of the Scheldt Terrace.
Hotels in Antwerp: where to stay?
There are quite a lot of hotels of different levels of comfort on the territory of the city: there are many places for budget tourists in the range of 50-90 dollars per night, as well as interesting offers for fan of luxurious rest. The minimum price for a double room in five-star hotels in Antwerp starts at $ 120 per day. The difference in the cost of living is small, so pay attention to the services offered by the hotel, its location and the reviews of other travelers.
Tags: Belgium