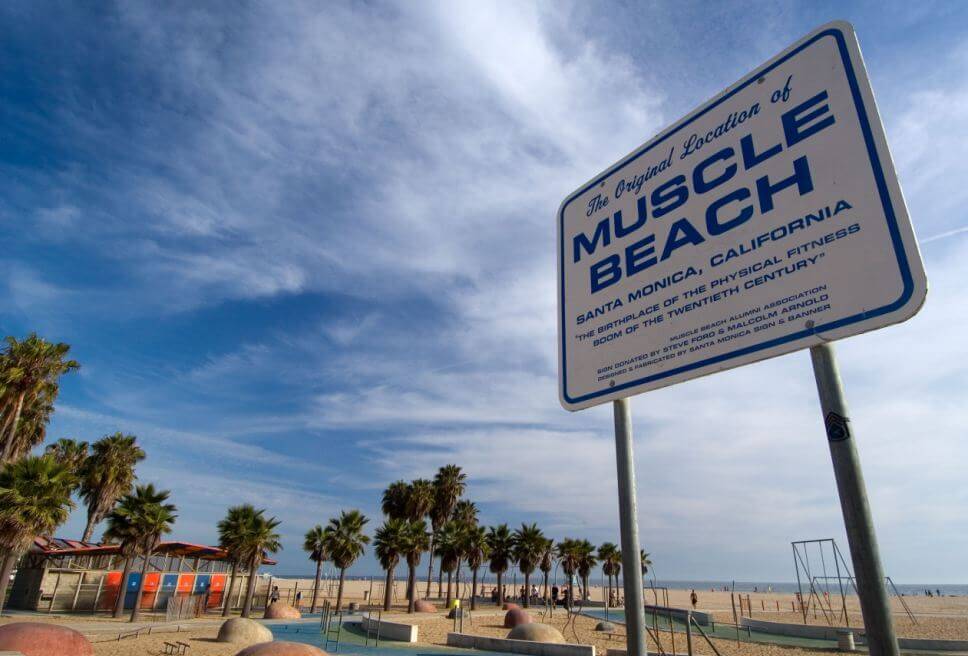 All about Muscle Beach Venice in Los Angeles
The legendary "Muscle Beach" is not just a picturesque place on the popular Los Angeles beach, but also a place where many bodybuilders, including Arnold Schwarzenegger, began their career.

How does it look now?
Here you will not see a crowd of pumped-up guys and sexy babes from Los Angeles, who are often shown in Hollywood's "beach" films and TV commercials. It appears in Venice only during a major event, for example, the arrival of Schwarzenegger and other celebrities. On ordinary days, the boulevard is full of freaks, all kinds of movie and music stars, the smell of marijuana and expensive cigars. Now it's more like a place for a show, where amateur bodybuilders demonstrate their skills, although, it is necessary to pay attention to a pleasant sports atmosphere. Anyway, it is real "must-have sight" of any Los Angeles tours.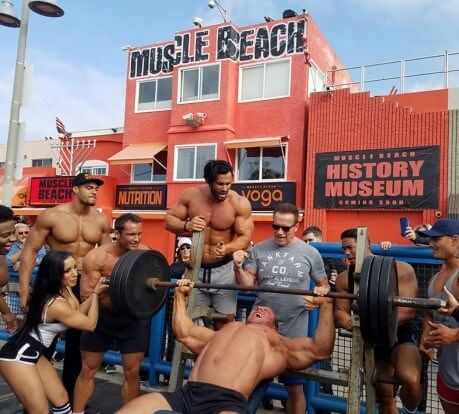 Activities on the Muscle Beach
Tourists and locals play basketball and volleyball, ride bicycles along the sea line, as there are plenty of excellent asphalt paths for jogs and cyclists. There are also plenty of grounds for skaters and roller skaters, but most importantly – a real muscle gym in the open air.
If you prefer a more peaceful atmosphere, only in a 5-10 minute walk from Muscle Beach a more peaceful place begins.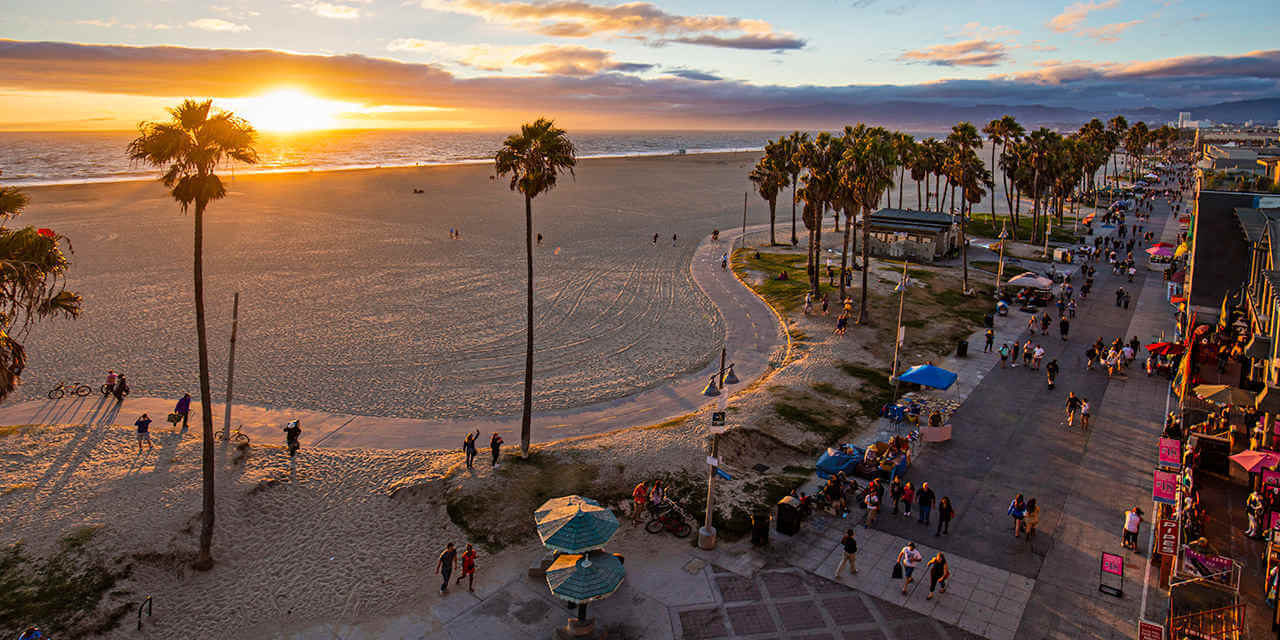 There is a wide beach with white sand, where you can admire the Pacific Ocean or surf.
Tags: USA